Listen to our latest podcast episode and read our studies about neuron naming and viral tools.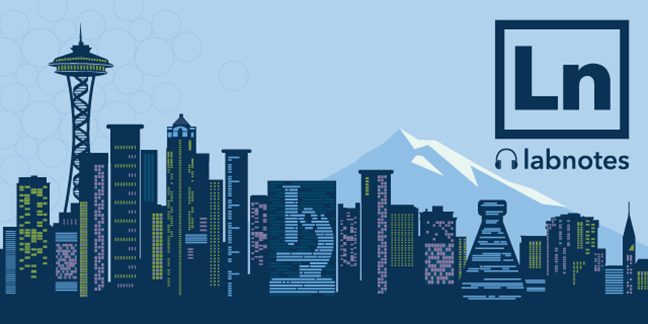 Lab Notes: The stories behind the science
The Allen Institute's new podcast, Lab Notes, pulls back the curtain to reveal the human stories behind headline-grabbing scientific studies and breakthroughs. Our latest episode features novelist Yaa Gyasi in conversation with her friend and inspiration for her latest book, neuroscientist Tina Kim.

For Black History Month this year, three Black neuroscientists at the Allen Institute for Brain Science shared their stories and inspiration for their work with us in a video series.
Watch videos ►︎

A new brain cell lexicon, the common cell type nomenclature, aims to provide a common language for neuroscientists.
Read more ►︎

Neuroscience fellowship for early-career data scientists
Applications for the Shanahan Foundation Fellowship at the Interface of Data and Neuroscience at the Allen Institute and University of Washington will continue to be considered after the April 15 deadline on a rolling basis until positions are filled. Interested applicants should be within three years of completing a Ph.D. in data science-related fields.

2021 BRAIN Initiative Investigators Meeting
Join neuroscientists from the Allen Institute and elsewhere for this year's BRAIN Initiative Investigators meeting, held virtually June 15-17, 2021. Allen Institute for Brain Science Senior Investigator Ed Lein will present one of the plenary sessions on June 16.