Learn about remaining immune mysteries of COVID-19 and listen to our newest podcast episode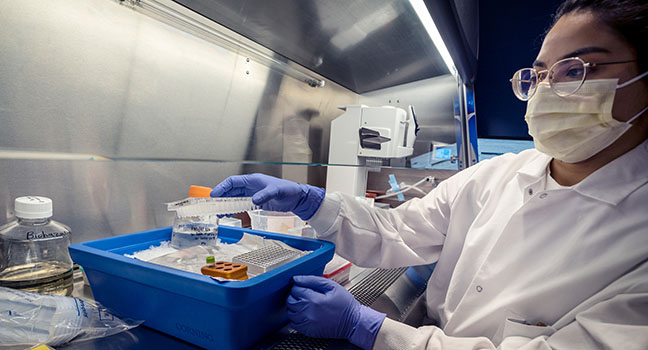 3 immune mysteries of COVID-19
The pandemic has revealed how much we really don't know about our own immune systems, experts say. But the quick development of effective vaccines is one huge success story for science.
Read more ►︎

Podcast | Starved but unable to eat
Aldan Beaubien was diagnosed with Crohn's disease in high school. Now an IT engineer with the Allen Institute for Immunology, he has new hope for better treatments or even a cure. We sat down with Aldan in our latest episode of Lab Notes, an Allen Institute podcast.

Q&A with a bioinformatics expert
Xiaojun Li shares the career path that brought him to become Director of Bioinformatics at the Allen Institute for Immunology, and why he's excited about immunology research.
Read more ►︎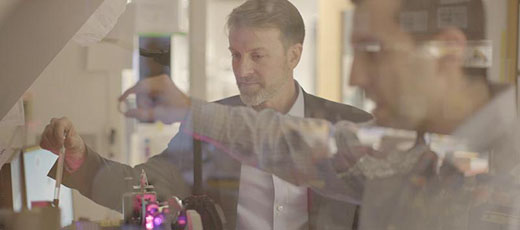 Partner highlight | University of Pennsylvania
The Allen Institute for Immunology's work relies on a unique partnership with leading research organizations around the country. Read more about our partnership with the University of Pennsylvania and how this team is helping us study IBD, melanoma and the healthy immune system.
Read more ►︎