Read about testing Alzheimer's treatments for COVID-19 patients, upcoming virtual events and other news from The Paul G. Allen Frontiers Group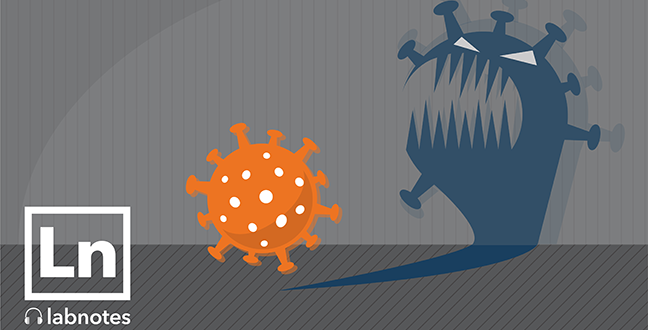 Testing treatments aimed at Alzheimer's for COVID-19 patients
A team of cardiology researchers had a creative idea for a new way to treat dementia. Now they think it could help coronavirus patients too. In our latest episode of Lab Notes, an Allen Institute podcast, we sat down with cardiologist and American Heart Association-Allen Initiative in Brain Health and Cognitive Impairment awardee Mukesh Jain.
Explore more ►︎

New "Blood Cancer Discoveries Grant Program" awards
What causes blood cancer to develop and grow, or become resistant to treatments? The Frontiers Group teamed up with The Mark Foundation for Cancer Research & The Leukemia & Lymphoma Society to award $6.75 million in support of critical basic research to accelerate findings for treatments and cures.