Brain wiring map, unique male and female neurons, SfN recap and more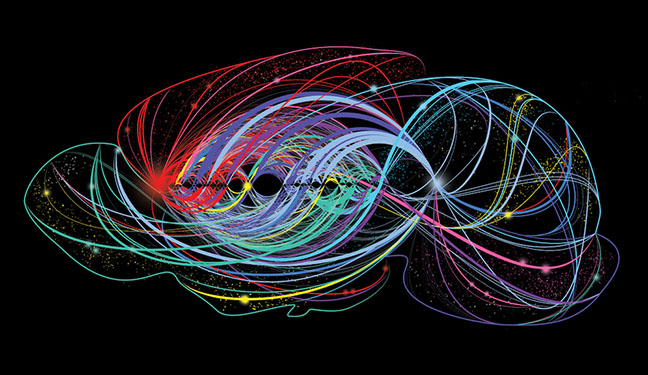 A new high-resolution map of how the brain is wired
A study recently published in Nature traced thousands of connections between brain areas and lays the groundwork for researchers to better understand how brain circuitry might go awry in diseases and disorders such as Alzheimer's disease and schizophrenia.

Showcase Symposium videos online
Miss our 2019 Showcase Symposium or want to re-watch a favorite speaker? Team talks from the Allen Institute for Brain Science and talks from Next Generation Leaders are now available on our YouTube channel.
Watch videos ►︎