Read about a melanoma survivor's journey and the latest news from the Allen Institute for Immunology.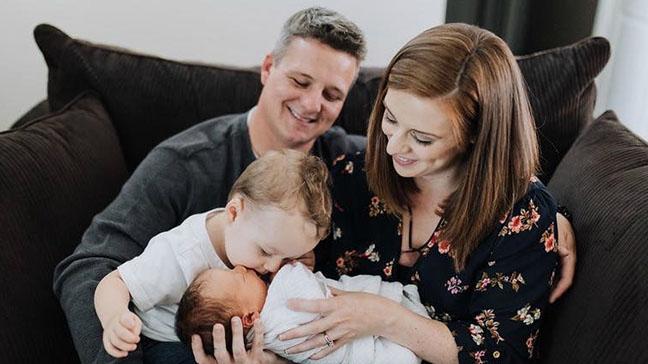 Out of Balance | Maria's journey with melanoma
For melanoma survivor Maria Melvin, a fortuitous event led to an early diagnosis. But 10 years later, her cancer journey is not over. Read the latest story in our Out of Balance series, which profiles patients and survivors living with immune-related diseases.