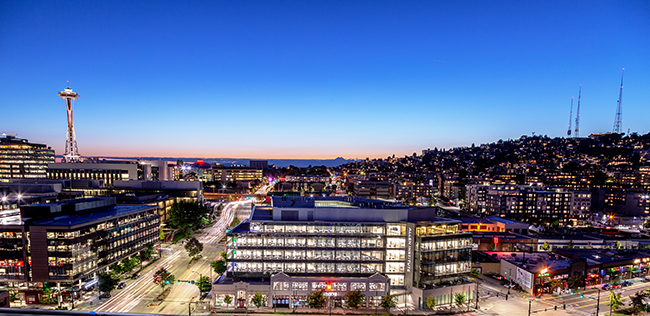 Introducing the new Allen Institute Newsletter, a roundup of research news and highlights from across our scientific divisions. Read on to find out more about our latest progress tackling the mysteries of human biology and bioscience.

5 unsolved mysteries about the brain
Can we understand our own brains? We have a long way to go, neuroscientists say. Find out which brain mysteries our researchers find most pressing — and how they're working to solve them.
Read more ►︎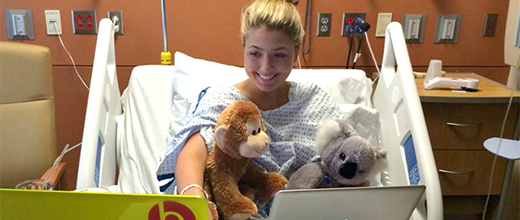 Out of Balance — journeys with immune-related diseases
Launched in December 2018, the Allen Institute for Immunology is working to understand the dynamic balancing act of the human immune system to help improve human health. Millions of people around the world are living with immune-related diseases or their aftermath. Their journeys are what inspire our researchers in their quest to improve patient's health and well-being.

A new view of human cell division
The Integrated Mitotic Stem Cell, a data-driven model released in May, captures for the first time a holistic view of human cell division. This process, also known as mitosis, is critical for human life and is a pivotal driver of cancer.
Explore more ►︎

Can tadpoles help us understand human heart attacks?
Al Green once asked (in song form), How can you mend a broken heart? It turns out tadpoles know the answer. A recent study from the Allen Discovery Center at Tufts University highlights what we could learn about our own hearts — and heart disease — from these tiny amphibians.
Read more ►︎
Epilepsy patient Gary Williams donates part of his brain to science while he - and his healthy tissue - is still alive
Seattle Times, June 23, 2019
Computerized Model Reveals Details Of How Human Cells Divide
NPR, May 22, 2019
Deep Learning Algorithms Identify Structures in Living Cells
The Scientist, May 1, 2019
3D human cell model could unlock answers in cancer fight
Q13 FOX News, May 23, 2019
University of Washington researchers create massive genetic map of organ development
GeekWire, February 20, 2019