Addiction and the visual system, a model for how the brain stays in sync, and more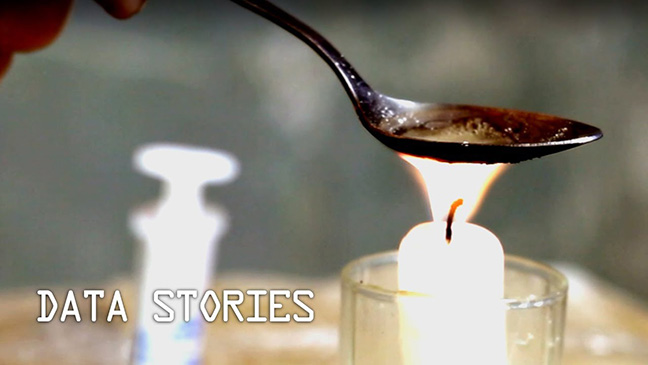 Data Stories | Addiction & the visual system
What does the visual processing part of the brain have to do with substance abuse? Find out how researcher Randy Ellis is using the Allen Brain Observatory data in his studies of drug addiction.

A model for how the brain stays in sync
In the brain, connections are key. A new computational model of the mouse brain posits that certain connections – those that span long regions of the brain – are important for neurons to synchronize their activity. These connections, and that synchronization, are often reduced in Alzheimer's patients.

Together with the Allen Institute for Cell Science, we are co-hosting BioImage Informatics 2019 October 2 – 4 at the Allen Institute. This conference will explore processing, analysis and extraction of information and knowledge from biomedical images. Registration and poster abstract submissions are now open.

Attending NeuroFutures in Portland next month? Look out for our speakers or attend our preconference workshop on Allen Brain Map resources.
Learn more ►︎